Buy Fine Art Images Of France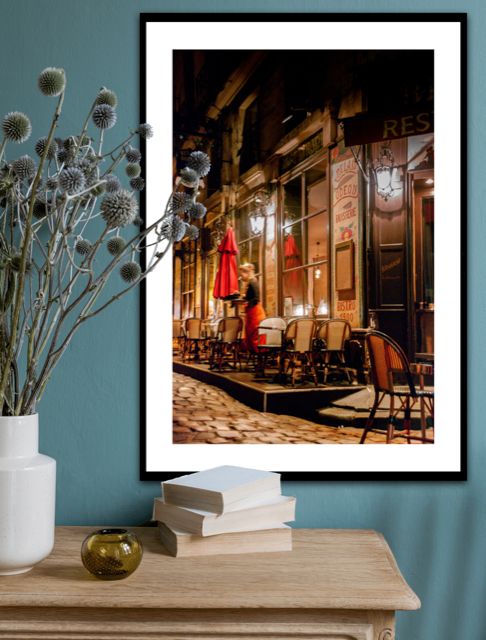 We've Got Exciting News
We're working with a remarkable print team to share some of our favourite shots of France with you!
Bring the beauty and inspiration – or simply an awesome reminder – of all things French to the walls of your home or office with one of our limited edition prints.
All our photographs are printed on fine art rag paper, and we offer free shipping world wide. And all prices are in Australian Dollars – so remember to check the prices in your currency, remember the number you see on the screen here might be higher than what you'll be charged in your home currency.
Showing all 14 results